Your browser does not support our new site design, so some things might not display or function properly.
We suggest upgrading to
Google Chrome
,
Firefox
, or
Internet Explorer 9+
for the optimal experience.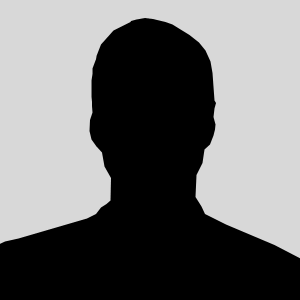 I am 27 years old, born, raised, and still living in the Boston, MA area. I am a graduate of Brown University and Worcester Polytechnic Institute, with an education in biomedical engineering. I am employed as a Cardiovascular Research Technician at St. Elizabeth's Medical Center in Boston.
By now you know that I love science. I also love singing, and I love a cappella music. I have been on the RARB since its beginning, and since the RARB is older than my marriage, all of my early reviews were done under my maiden name, Alison Berube. I enjoy reviewing mainly because I enjoy listening to all kinds of a cappella, and I miss singing in an a cappella group. As an undergraduate, I was a member of Just In Time and the Ursa Minors of Brown University. I have also been involved in musical theater, both in student groups and community theater, and I still sing every chance I get. So in terms of experience, those are my qualifications. Beyond that, I know what I like, and while I listen for many things while reviewing, my general impression comes from whether or not I find a song enjoyable to listen to.
---
Reviews by Alison Berube Sullivan
17 total reviews including 17 reviews from before May 1998, which predate our database and are not listed here.
How To Get Your Work Reviewed
To have your album (2 or more tracks) reviewed by RARB, please email us with your name, group name and album title. You will receive a response with information on how to register your album in our system.
To have your digital single reviewed by RARB, please fill out our online singles registration form.
×