Your browser does not support our new site design, so some things might not display or function properly.
We suggest upgrading to
Google Chrome
,
Firefox
, or
Internet Explorer 9+
for the optimal experience.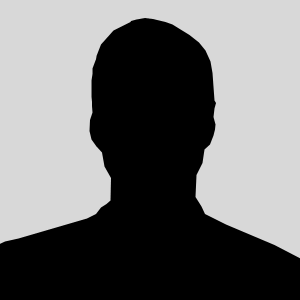 Steve hasn't written a RARB bio (and probably won't, since he's no longer a reviewer), but he does have his own web site.
---
Reviews by Steve Bogart
2 total reviews including 2 reviews from before May 1998, which predate our database and are not listed here.
How To Get Your Work Reviewed
To have your album (2 or more tracks) reviewed by RARB, please email us with your name, group name and album title. You will receive a response with information on how to register your album in our system.
To have your digital single reviewed by RARB, please fill out our online singles registration form.
×