Your browser does not support our new site design, so some things might not display or function properly.
We suggest upgrading to
Google Chrome
,
Firefox
, or
Internet Explorer 9+
for the optimal experience.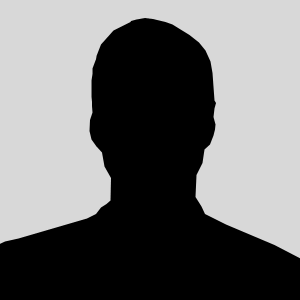 Your college group never sang with mine years ago. You've never enjoyed listening to one of my solos. How can I be so sure? Simple. I have never been in an a cappella group. I never even tried out for one and I never will. Sadly, I don't know how to sing. Then why do I write for RARB? Simple: I love a cappella. Harmony makes me happy. I'm a bona fide a cappella junkie. In other words, I'm a fan.
---
Reviews by Matt Cohen
104 total reviews including 25 reviews from before May 1998, which predate our database and are not listed here.